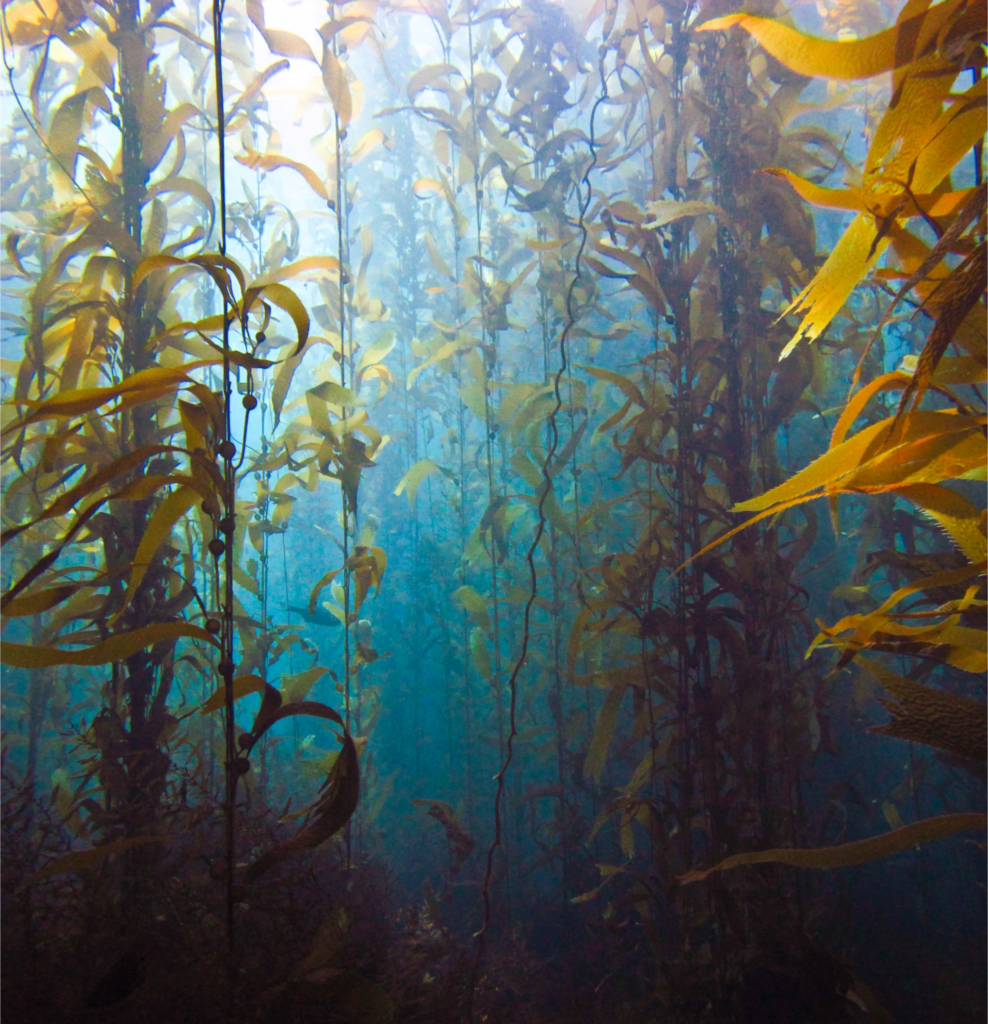 Scientific Support for Environmental and Animal Protection Organizations
The Animals' Researcher helps environmental and animal advocates by providing academic research consulting and writing services.
We collaborate with organizations globally to inform environmental and animal advocacy with evidence based research. Let us assist with scientific or technical aspects of your project or campaign in order to help achieve change.
Testimonials
Amelia provided detailed research for our comprehensive annotated bibliography on Pacific herring and on the wolf cull issue. Her academic report writing skills provided us with the much needed framework for our larger campaigns.  She is thorough, with good attention to detail and her breadth of knowledge on topics of wildlife is extensive.  You're in good hands with Amelia!
As an evidence-based organization, it is important that IFAW's campaigns are informed and supported by the best available science. Amelia is professional, thorough, and committed to the work that she does.  I can be absolutely confident that any project she undertakes will be completed with a high level of excellence, attention to detail and methodology.
Working with Amelia is always a positive experience. Her work is very detailed, and her talents have bolstered our many campaigns and have garnered extensive media attention. Amelia's scientific knowledge gives us the confidence to aim high to create meaningful and impactful change for animals at all levels of government. She is the ace in our pocket.